WomanSpirit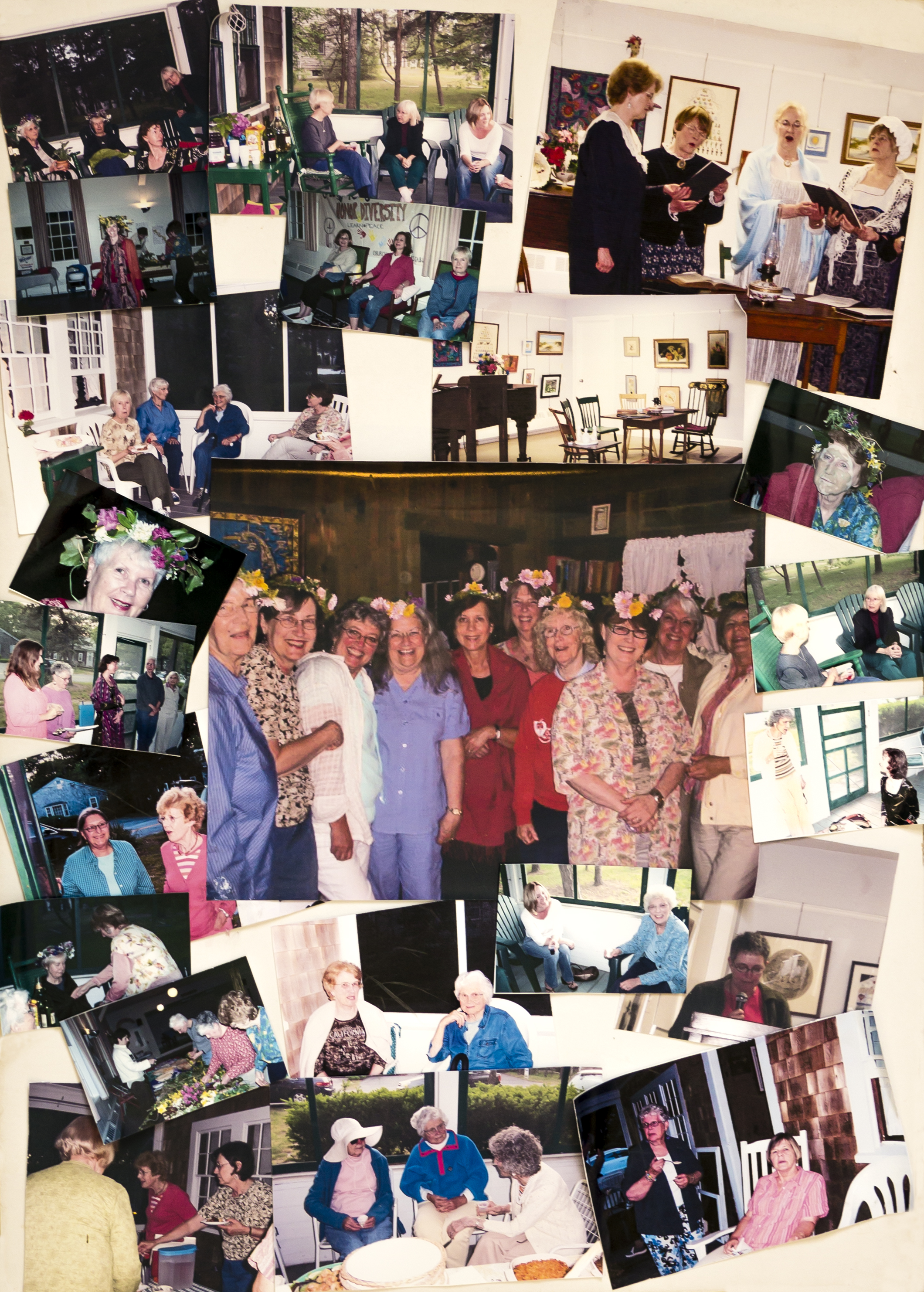 WomanSpirit began its spiritual journey upon first gathering in 1986, seeking to discover a deeper understanding of the feminine divine through studying histories, beliefs, practices, rituals, stories and teachings. Our collective journeys have included myriad expressions of revealing and sometimes touching the divine. Through this mutual discovery many friendships have blossomed, and WomanSpirit has expanded through their growth. WomanSpirit is inclusive to all who wish to raise their consciousness of the feminine divine. 
WomanSpirit meets the first Monday of each month from Autumn through Spring. We meet in the Sanctuary's Library at 7pm, unless on a planned activity related to our study. Any planned activity will be noted in the Weekly Announcements and monthly Chalice. WomanSpirit also celebrates both Winter and Summer Solstice in high honor with an abundance of shared foods, good cheer, and holiday spirit. 
WomanSpirit celebrates with the entire UU congregation by planning a worship service during Women's History Month in March. Our Summer Solstice celebration culminates in the Croning Ceremony where we recognize and honor members who have become one of the Wise Ones. 
We hope you will join us on our spiritual journey.
Basics:
Meets first Monday of the month at 7pm
All women of UCB are welcome
Contact church office or Sheila Mulcahy for more information
Note: Collage contains a lot of detail. View it in full resolution by clicking on it.