Events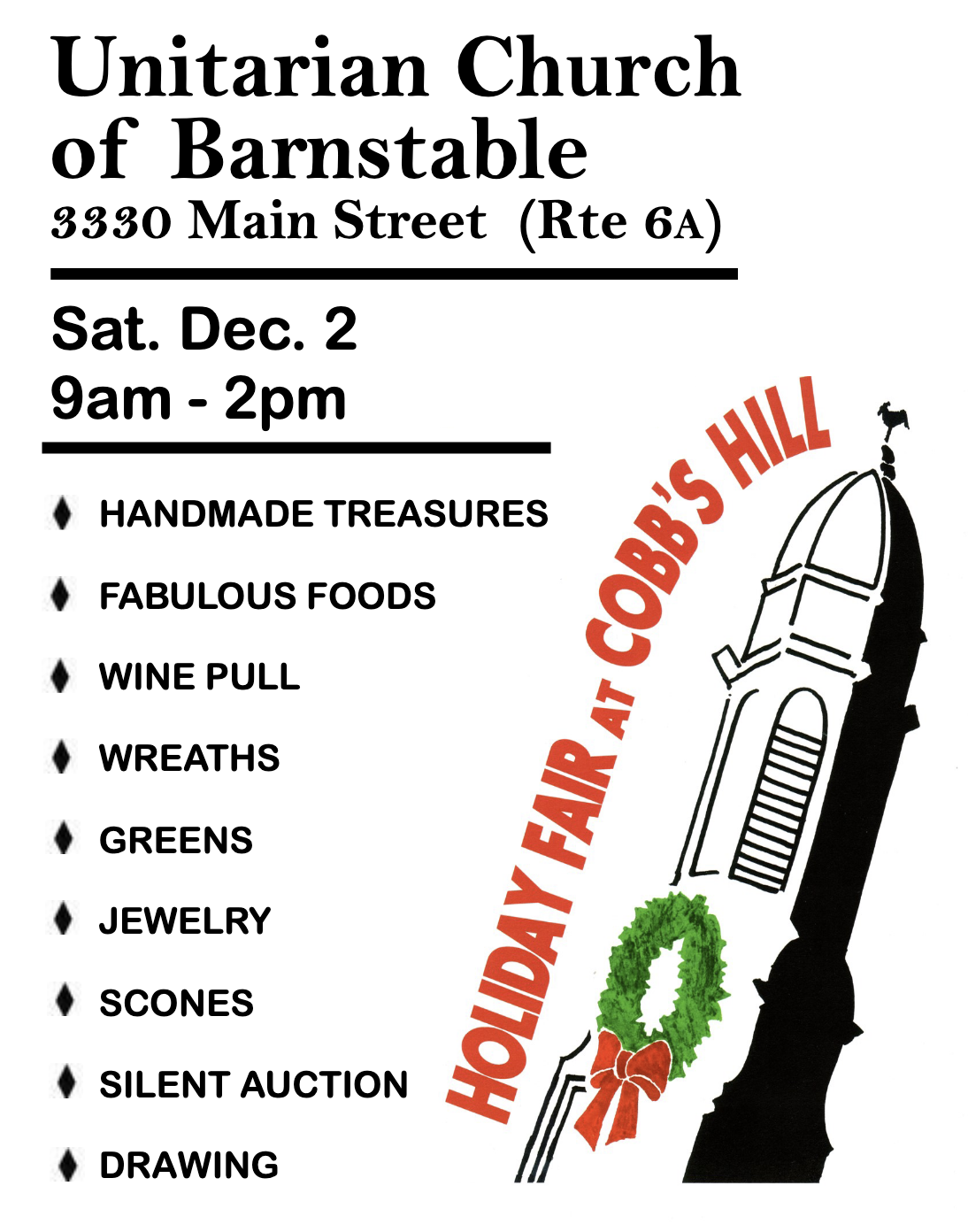 ---
Looking for a beautiful indoor setting for your Wedding?
Come by and visit our Church, with a beautiful century-old sanctuary. All who are planning to commit their lives to each other are welcome here. Contact information is at the bottom of each page. Or use our Contact Us form.
Or maybe you want to plan an event at UCB?
The first step, after you have an event idea, is to decide on a date and time. Also, think about what areas of the church building you will need. Once you decide on those facets, please contact our office administrator (contact info below). A member of the Events Committee will then help you think about more in-depth questions.
Or to commemorate someone or something?

Remember: our Brick Walkway still has space to add your brick to honor an event, person or beloved non-human family member. The order brochure is found by clicking on the image 'Buy a Brick'.
Or maybe to remember our great times together?
We host events throughout the year and, although there is a lot of work to be done, we usually have fun doing it. Take a peek at some past events.